STATEMENT / INVOICE PRINTING & MAILING
SJ&C makes processing invoices and statements go from a burden to an opportunity to optimize your customer relationships. SJ&C provides a solution that includes invoice/statement design, printing, mailing and delivery tracking. Your company is no longer limited to the basic invoice & statement format that your current system offers. Our system allows you to completely customize these documents so that you can be as creative as you want. We can easily add unique, customer specific messages and images on the documents and the envelopes for prompt response and quick recognition.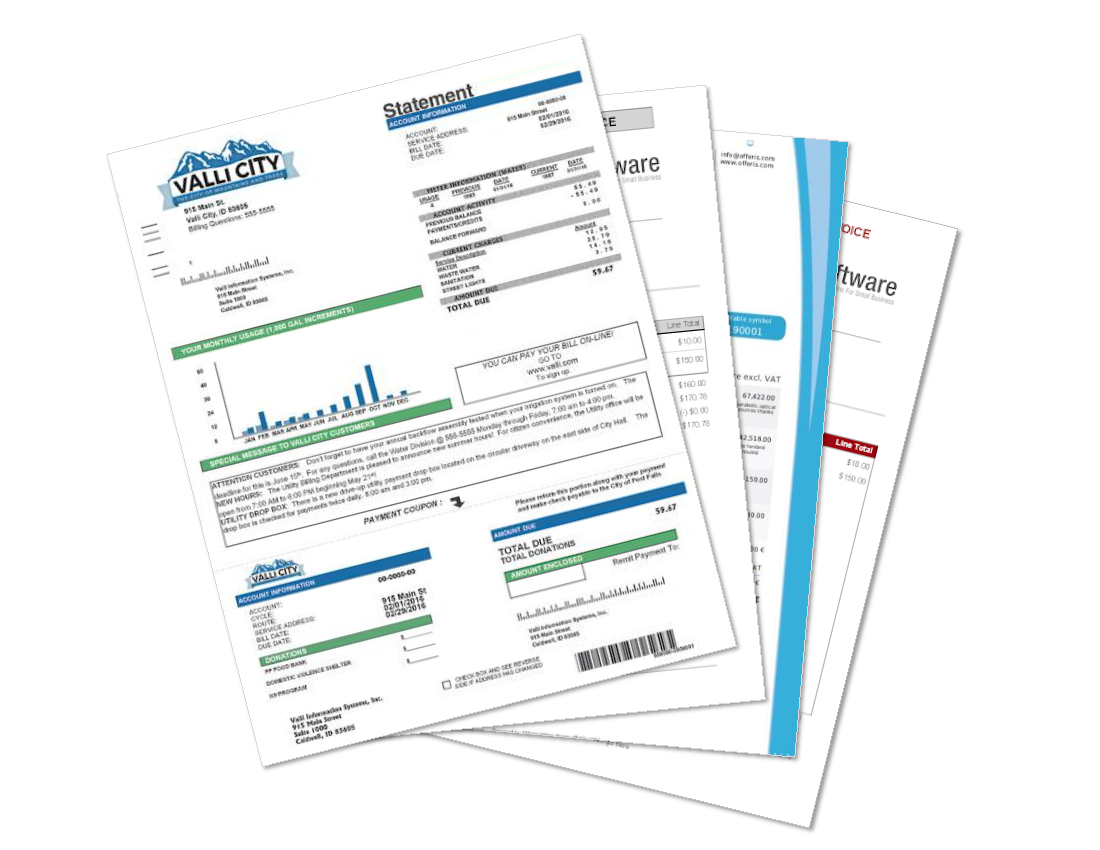 TAX FORMS / W2 – 1094 – 1095
Tax season is something that all companies in the US have to manage. Let SJ&C take the hassle out of your company's tax season mailings. Our quick turn around and flexibility allows us to work with you to ensure your tax mailings are postmarked by the required deadlines. We have the ability to mask social security numbers to help prevent exposure of recipient data. Our goal is to reduce the stress of this season while offering a high quality service Click To Talk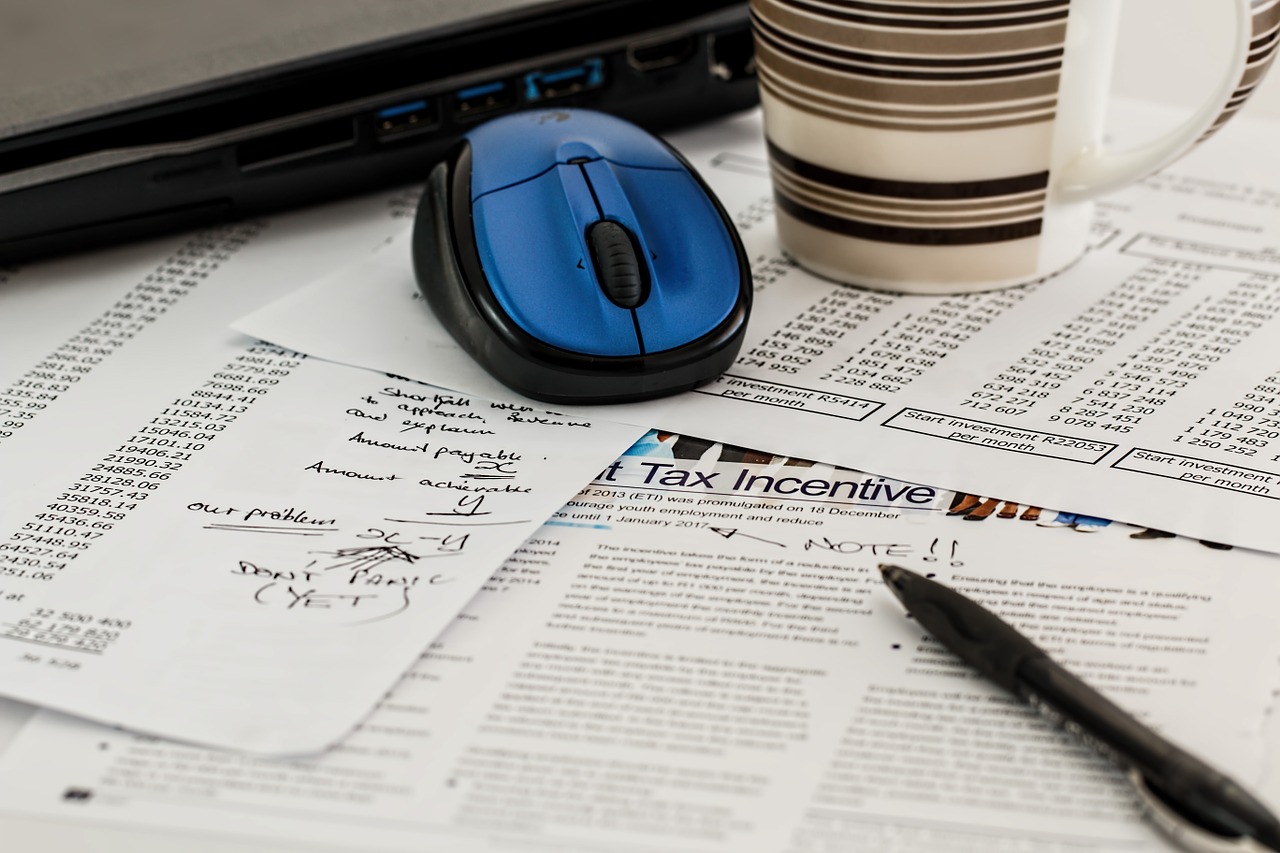 VARIABLE DATA SERVICES / PRINTING AND MAILING
Customizing your mail piece, whether it be a postcard, a newsletter or a letter, makes your document be more impactful to its recipient. SJ&C's system allows you to customize any mail piece to help reach your target market. We have the ability to add any customer specific data, unique message or custom graphics to any printing need you have. Click To Talk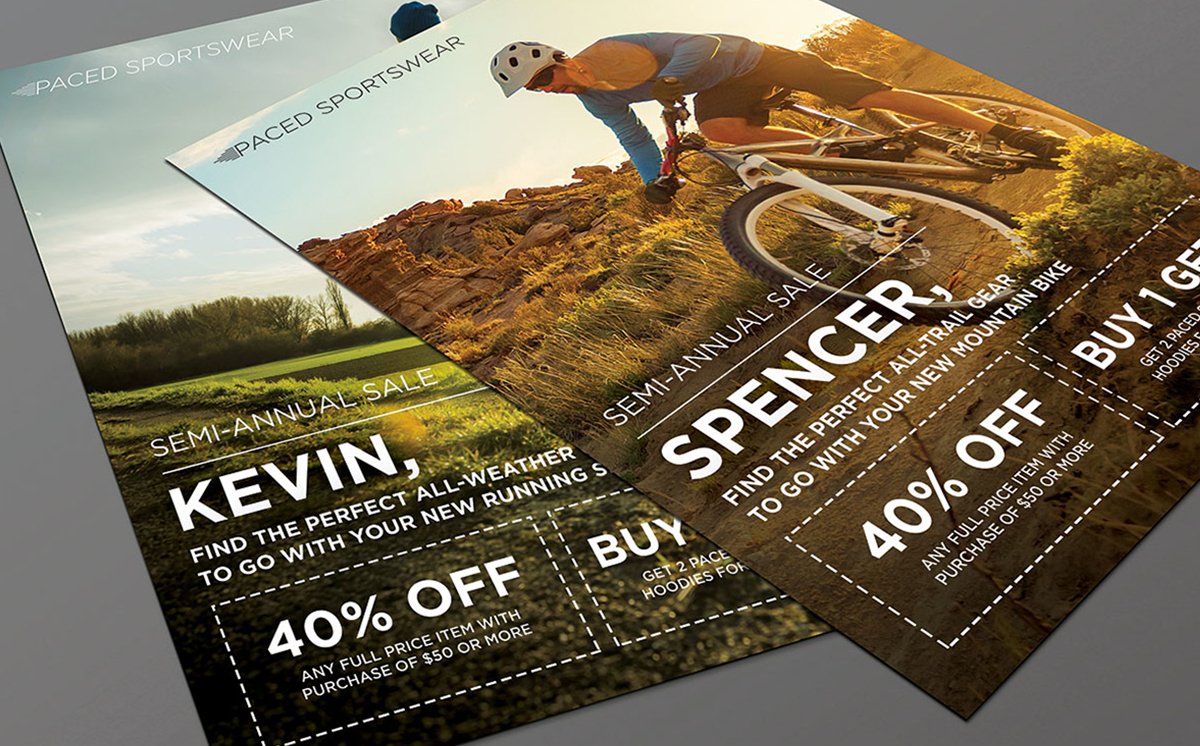 CUSTOM DOCUMENT DESIGN
Your company is no longer limited to the standard format of any document that your current system generates. SJ&C's system allows you to be as creative as you want. For some, the creative aspect is a struggle. SJ&C's innovative Creative Department is here to help you design a piece that will successfully communicate your message to the recipient. Click To Talk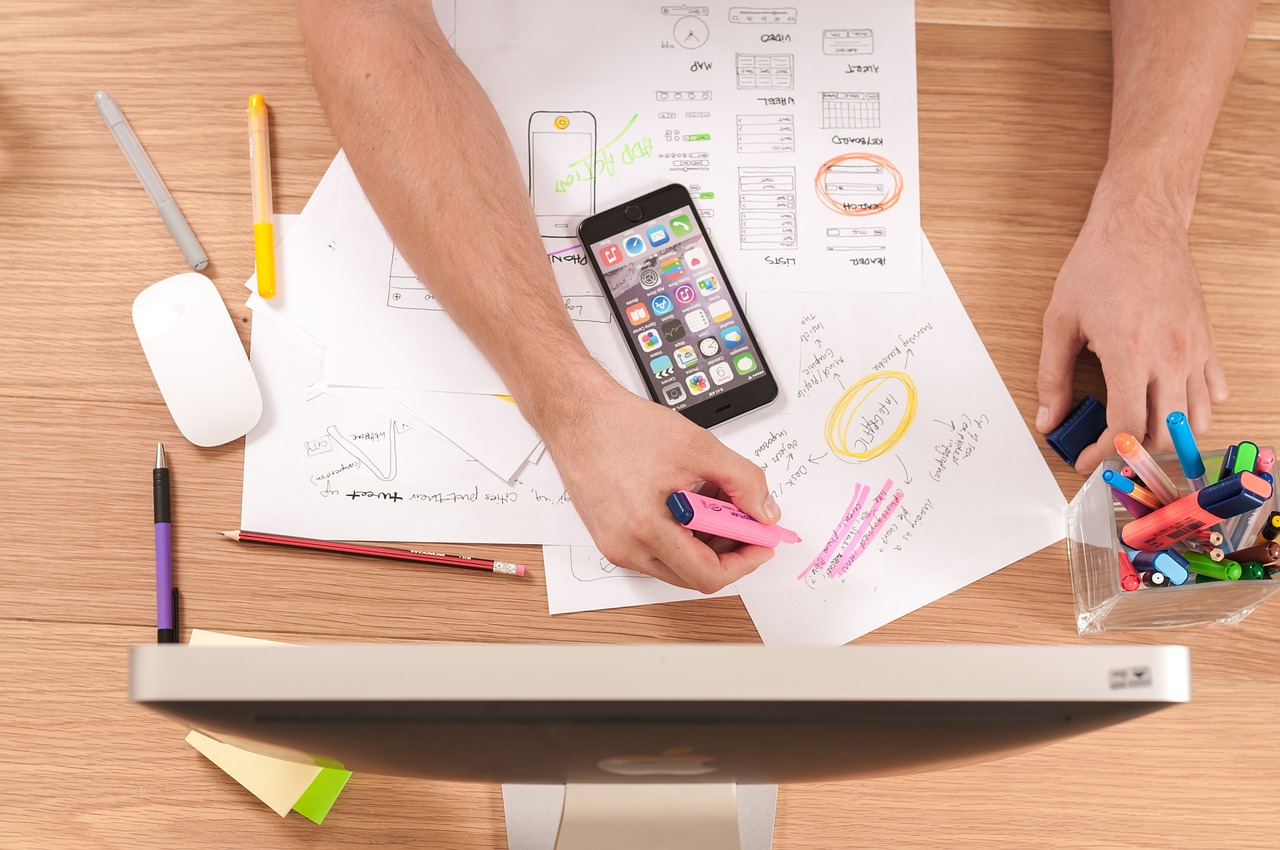 ADDRESS CLEANSING
Confirming that your important document has the correct address is vital to ensuring your information gets to the right person in the quickest, most efficient way. Our Address Cleansing process identifies any incomplete or inaccurate addresses prior to mailing so that the issue can be rectified as early in the process as possible. Click To Talk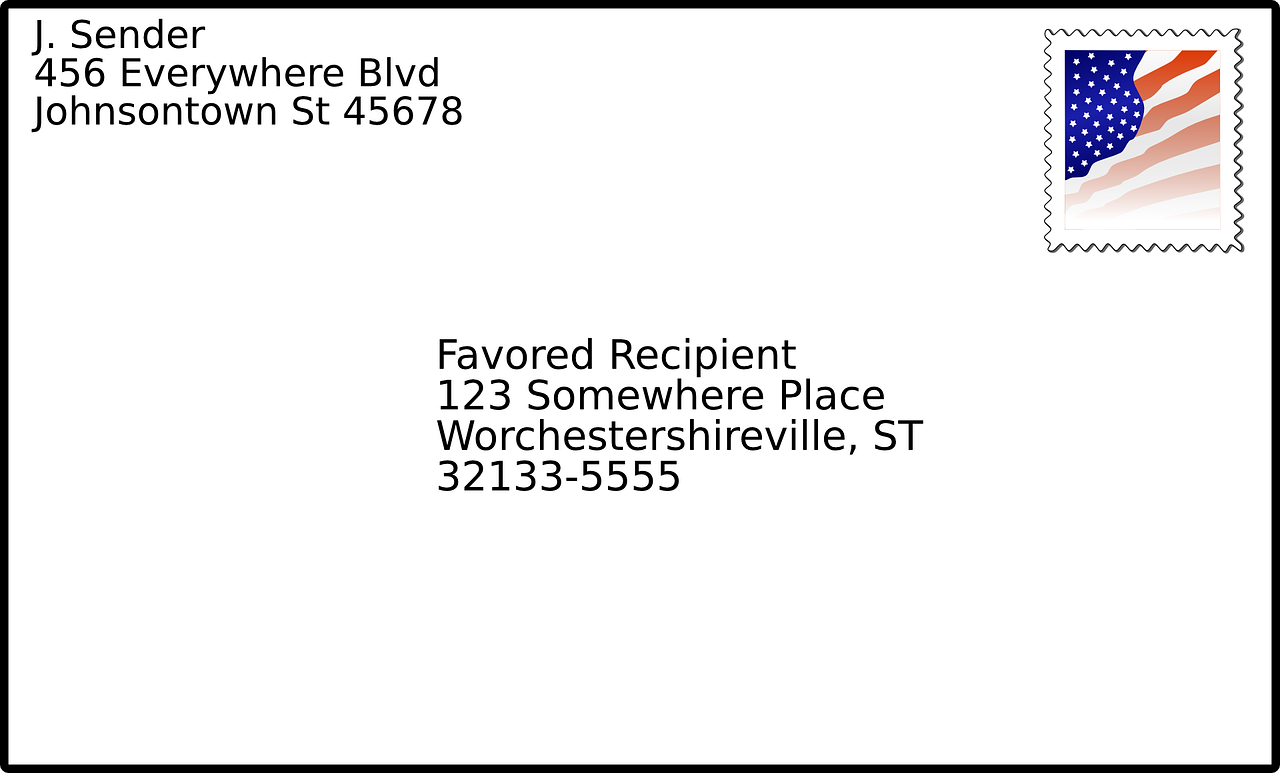 MAIL TRACKING SERVICES
SJ&C uses the US Postal Services newest technology called the Intelligent Mail Barcode. This new feature provides visibility of where your mail piece is in the mail stream. Giving our customers the ability to track individual pieces of mail provides peace of mind that it was mailed and delivered, helps to manage cash flow, and helps in making their collections efforts efficient. Click To Talk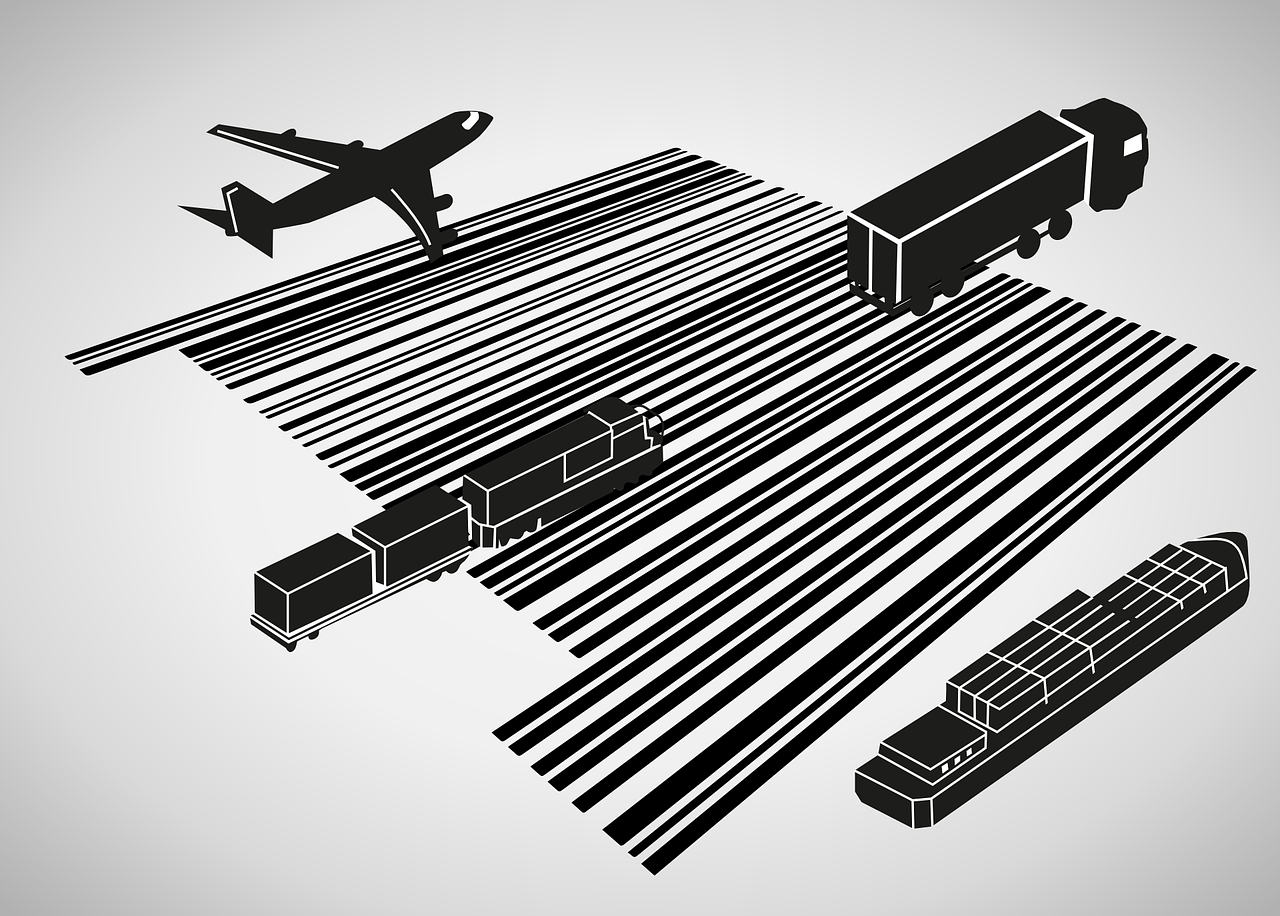 CUSTOM MAILING LISTS
Using any customer demographic, SJ&C can customize a mailing based on Zip Code, Age, Gender and even create a mailing based on Income Bracket. Click To Talk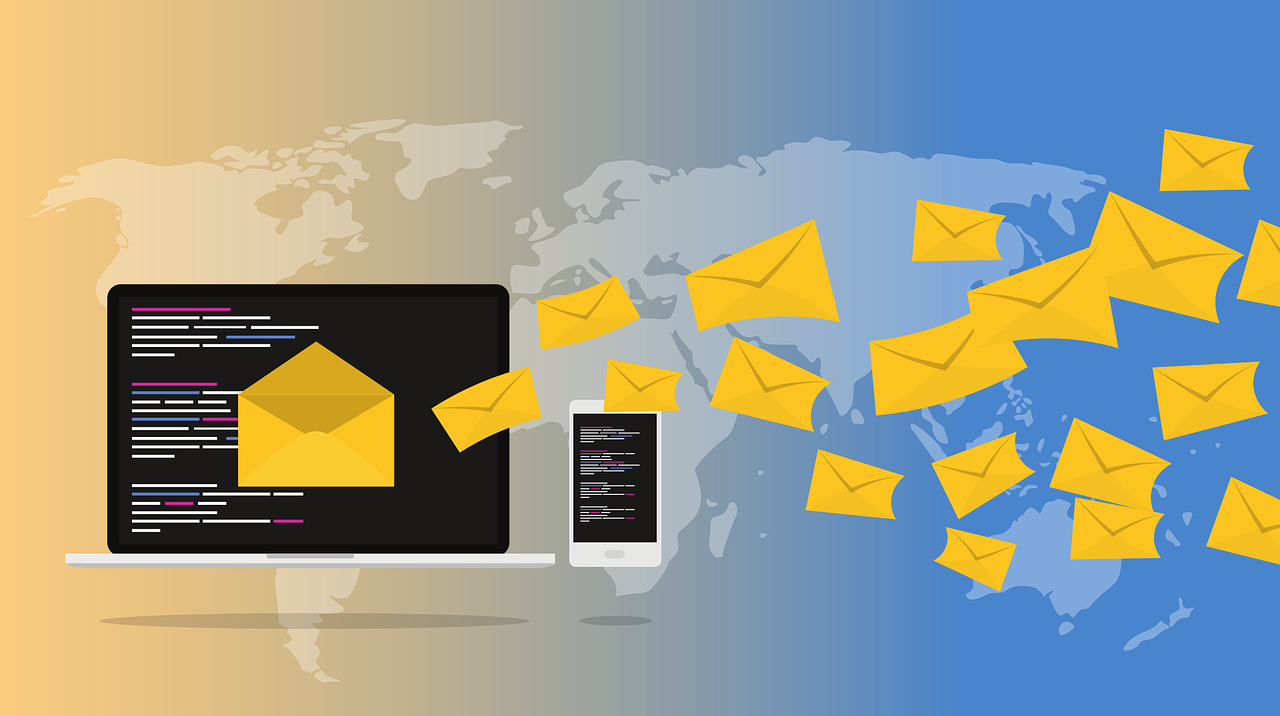 EMAIL & SMS MESSAGING DIGITAL SERVICES
We can send an SMS message to all your customers if you need to send a reminder: "Hair appointment tomorrow" or send bulk SMS to customers with an outstanding balance. "Your water bill is now 32 days late, please click this link to pay your outstanding balance of $95.32." Click To Talk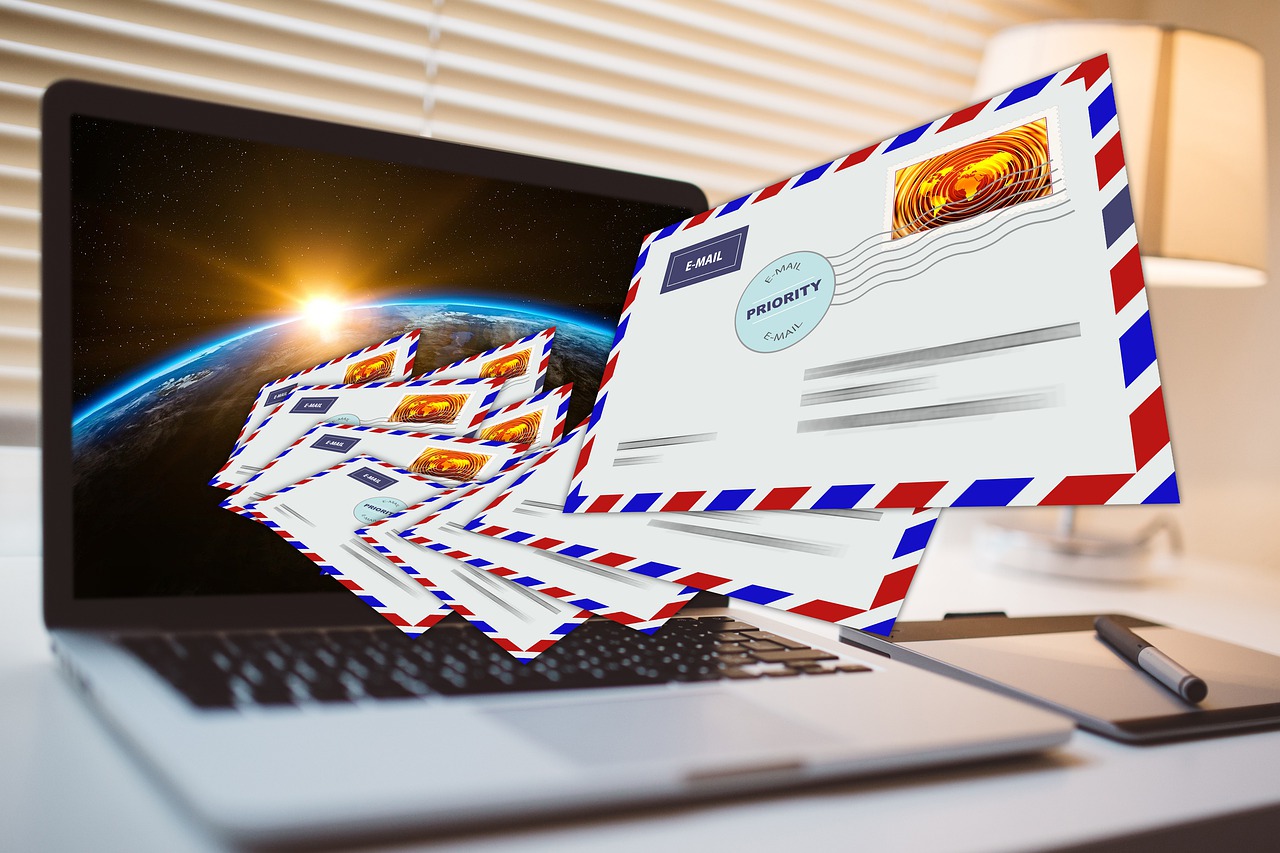 AUGMENTED REALITY & CUSTOM QR BARCODES
We can augment your printed materials with a short AR (Augmented Reality) message and REALLY generate a buzz for your product or service. No app install needed!